Roof repair at 8 Village Drive with Fred Gude and Tibor Nagy
email Grant

Soon after moving to 8 Village Drive, we built a screen porch off the back door. No permit. Tibor's friend Mike M poured the slab over some footings I had placed to support the 4x4's.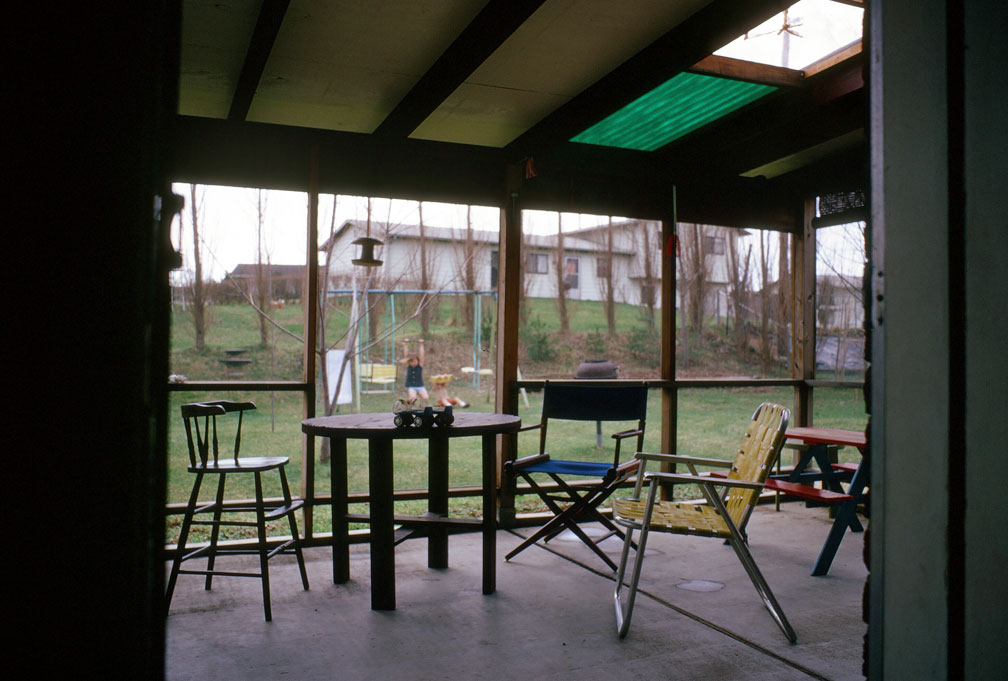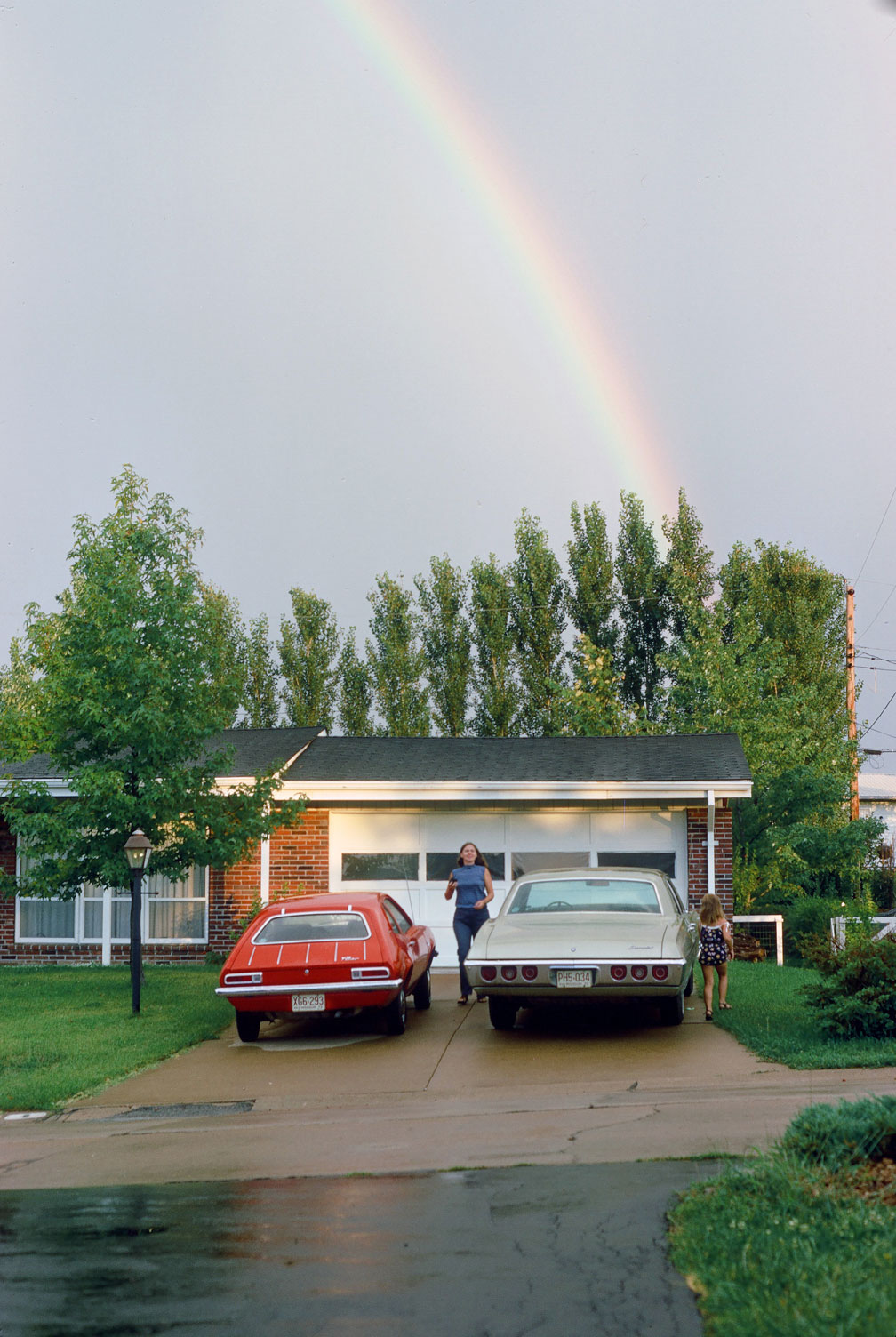 The roof over the living room started to leak. Although I'd never done roofing, I tore into the shingles and underlayment and asked friends for help in applying new shingles over the old.
Fred Gude and Tibor Nagy and I applied the shingles -- after I had found and replaced some bad plywood.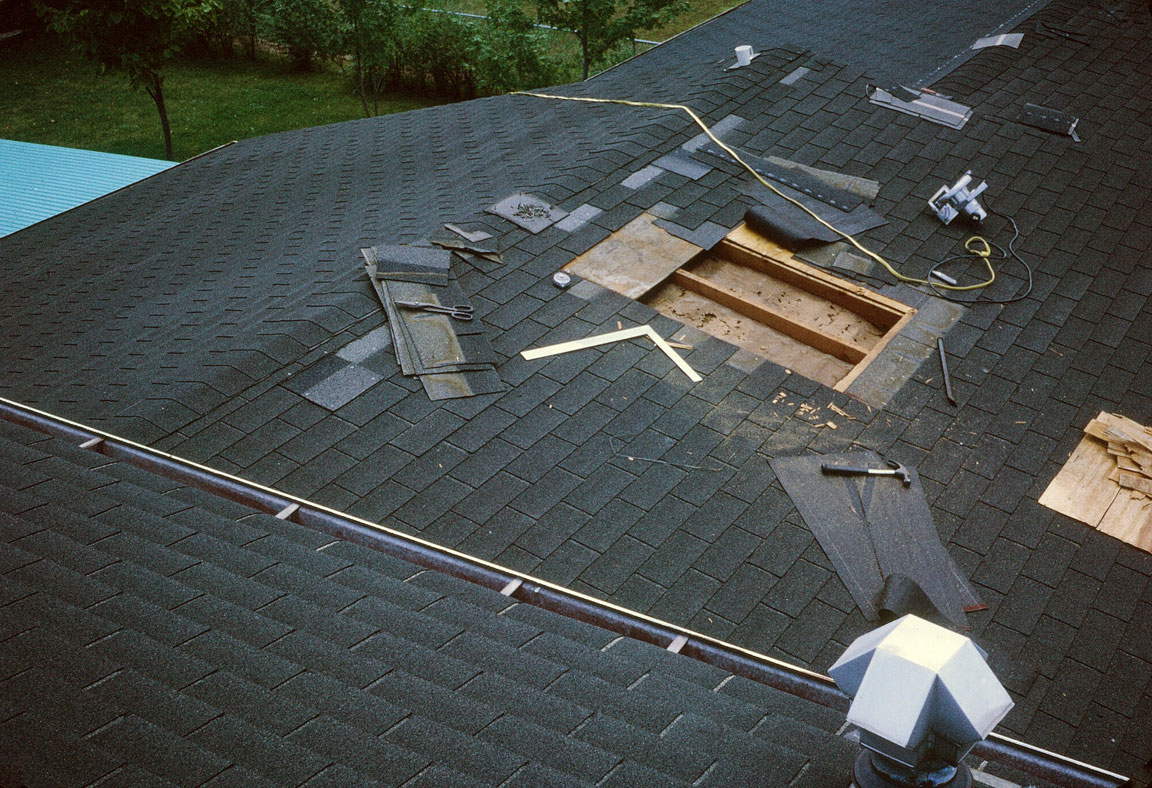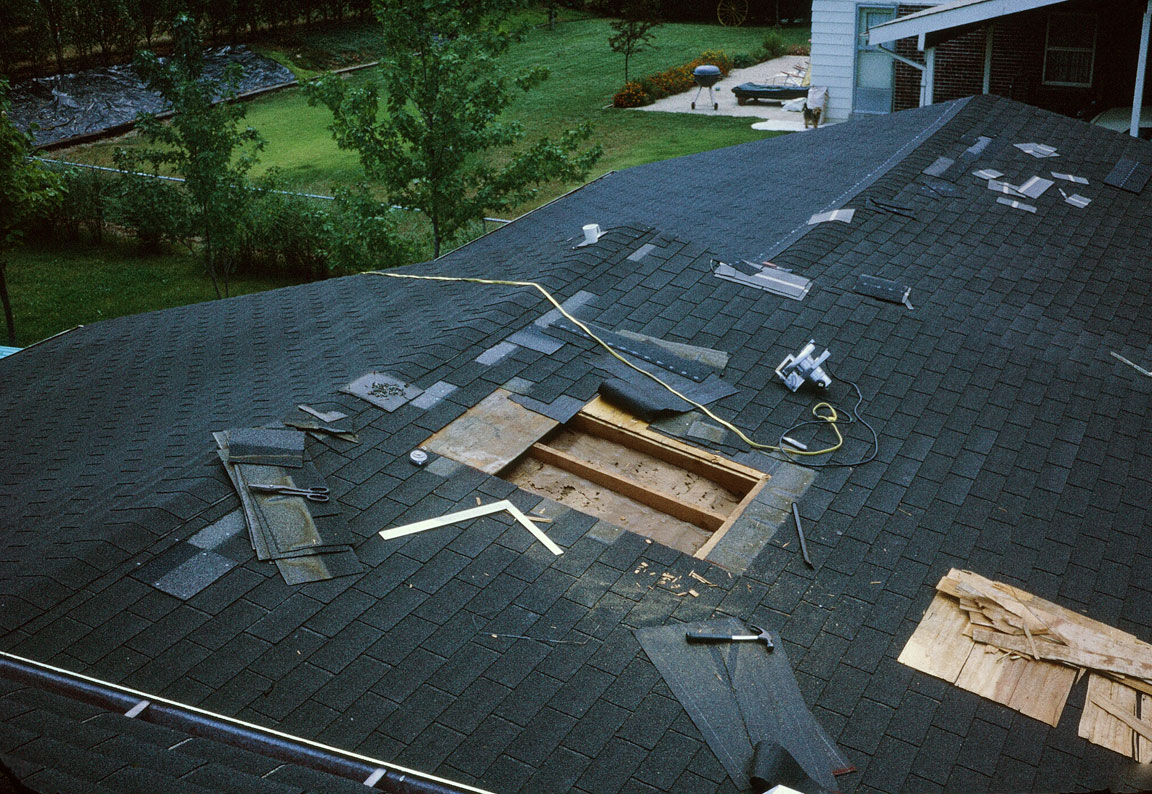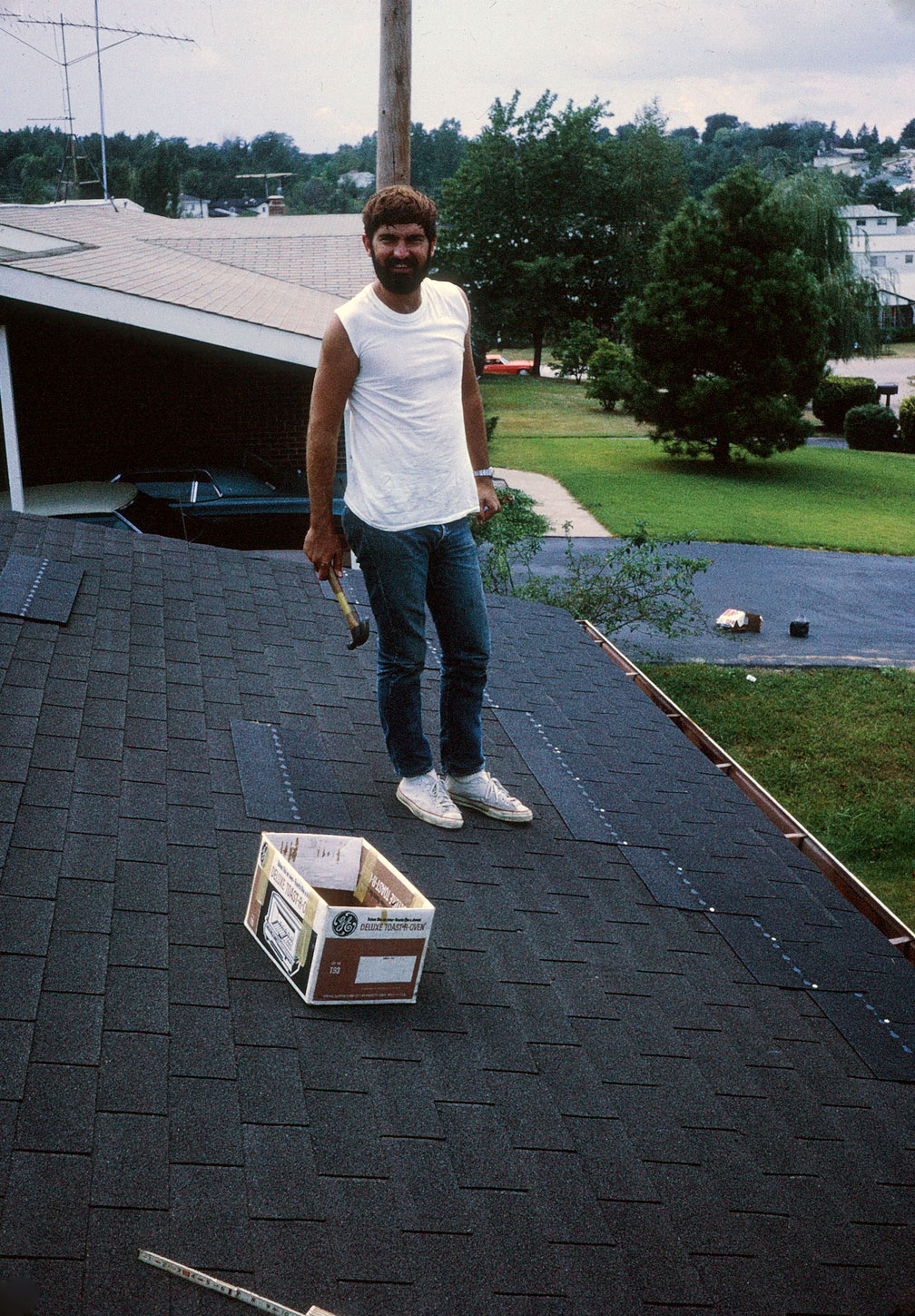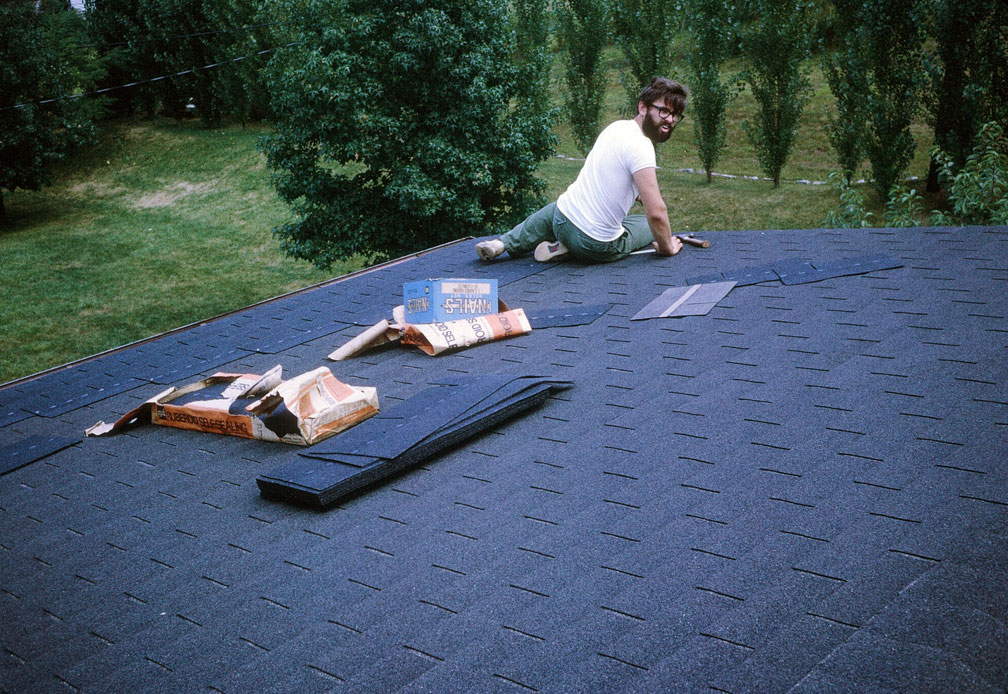 Laurel saw what was going on and decided to shingle the driveway: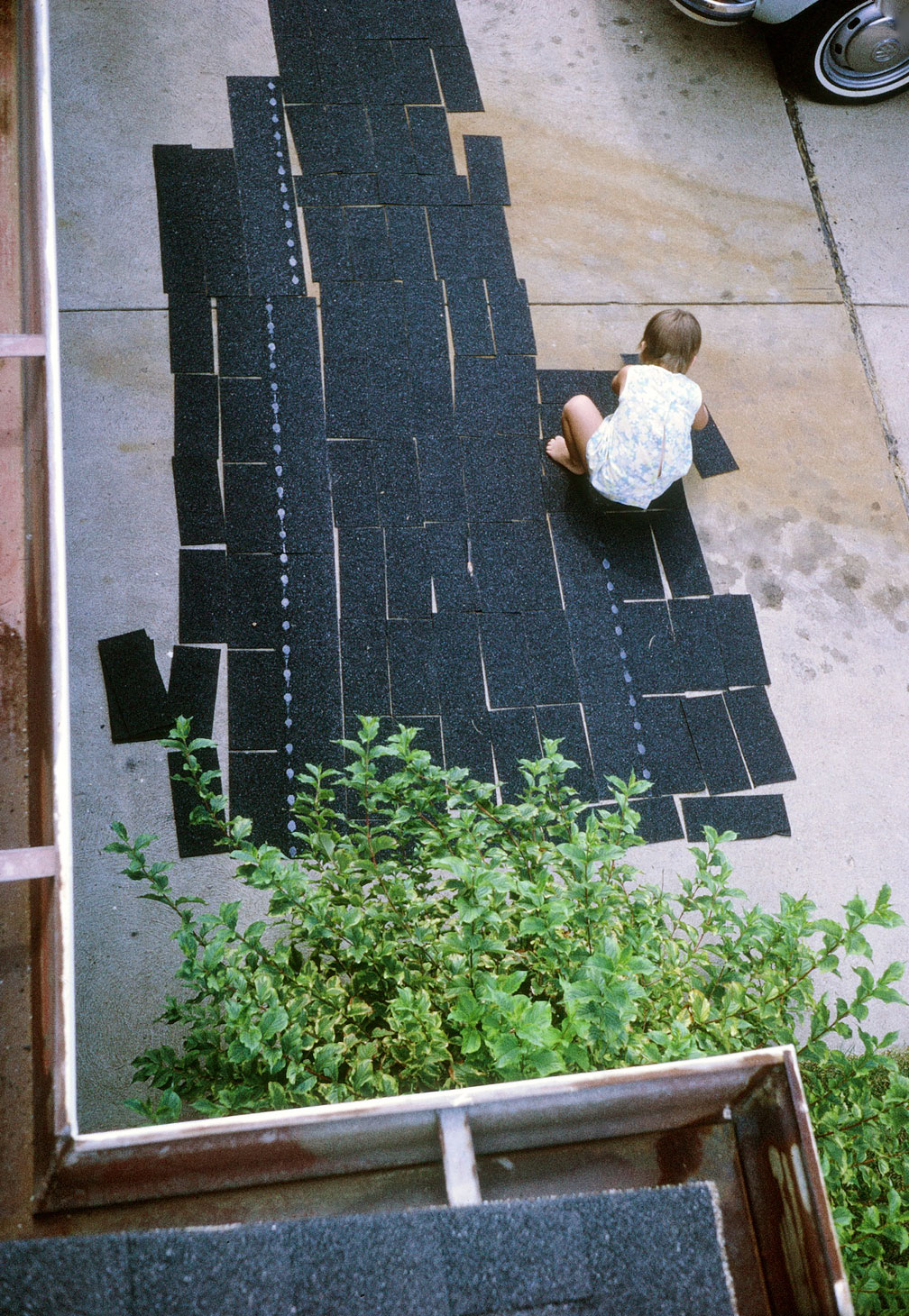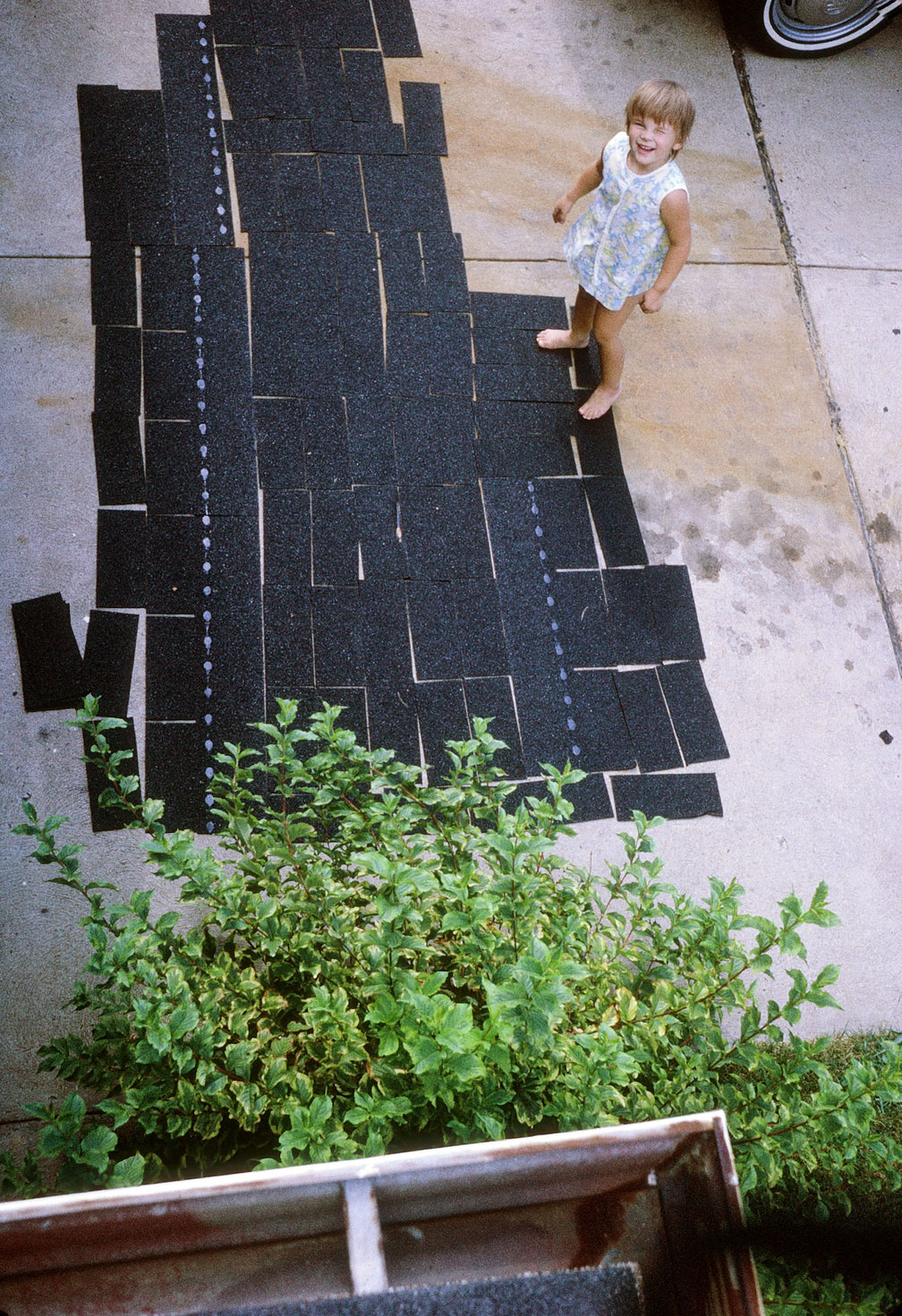 ---