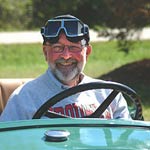 An Update -- November 1, 2008
---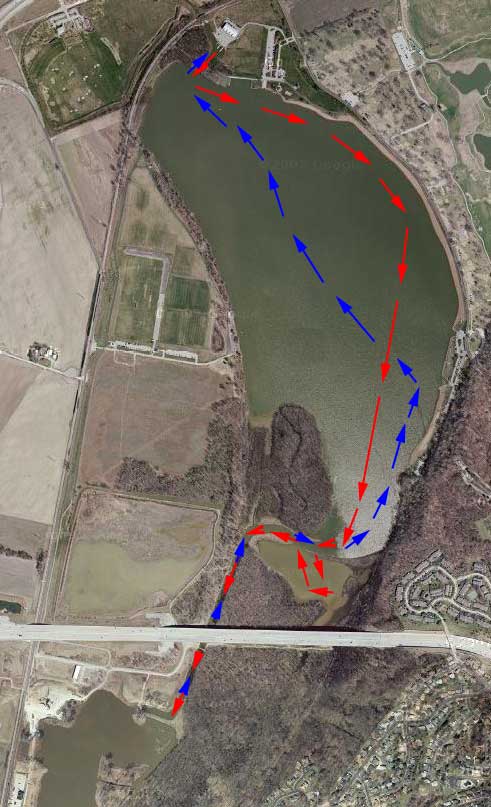 On November 1, Phyllis and Grant took their "new" canoe to Creve Coeur Lake and paddeled the course shown in the map above. We started and ended our short trip at the rowing club (top of image), using their nice low piers to launch and retrieve the boat. Beautiful warm fall weather!
---


Back to Grant's Home Page

<!-=========--END OF RED BUTTONS ========= -->

grant@grantmaclaren.com

Nothing is loading.


Home Page Hits Since 5/21/07